Have you wondered if some of your presentations are actual presentations? Or are they business reports? We explore more in the Is Your PowerPoint a Presentation or a Business Report? post. We then feature Erica Keswin, whose recent book, Bring Your Human to Work (2018 McGraw-Hill), was an immediate Wall Street Journal bestseller. In this interview, she talks about her book and how you can be more human while delivering presentations. We then explore ten easy topics you can choose for a Pecha Kucha presentation, although these topics will work for all types of presentations.
PowerPoint 2016 for Windows users can learn about Working with Custom Groups in Ribbon Tabs, and Adding Commands to Custom Groups. PowerPoint 365 for Mac users can explore how to Replace Fonts and use shapes with No Outline. PowerPoint 2016 for Mac users can explore Reordering and Removing Ribbon Tabs. And if that wasn't enough for this week, make sure you do not miss the quotes, press releases, and templates released in the last week.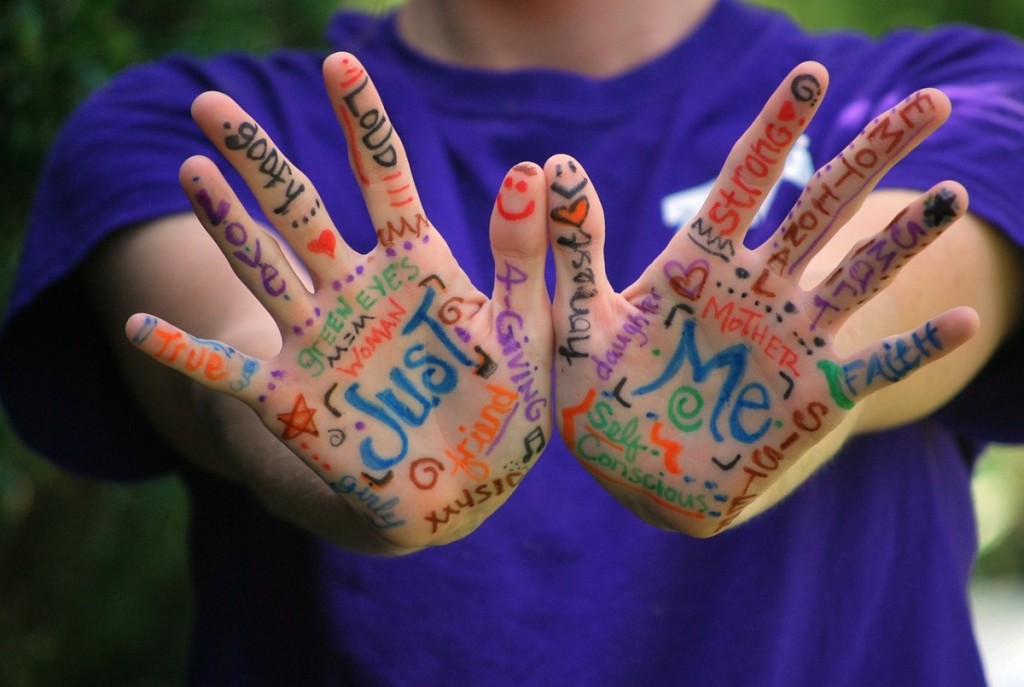 Stay informed about updated tutorials and happenings related to PowerPoint and presenting.
---
---