We feature Doug Thomas, who created training content for the Office Training Center, including the Office 15-Minute Webinars and Doug from Office video series. In this feature, Doug explores the right approach to using PowerPoint more effectively. We also bring you the exclusive Pslides offer for lifetime access to over 10,000 PowerPoint presentation templates for just $150. We then explore reasons why you may want to hide slide titles and learn two ways to hide them. This is a much better option than deleting slide titles!
PowerPoint 2016 for Windows users can learn about editing points in Motion Path animations, position previews, and packaging a presentation to a CD or a folder. The latter tutorial is also available for PowerPoint 2013 for Windows users. PowerPoint 2016 for Mac users can explore changing Background Styles for Slide Layouts. Plus, we also have a tutorial on Slide Layouts within Slide Master view. And if that wasn't enough for this week, make sure you do not miss the quotes, press releases, and templates released in the last seven days.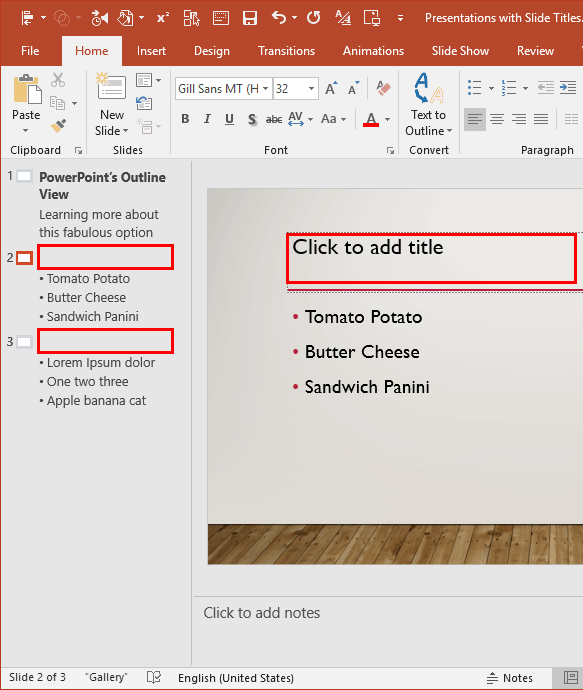 Stay informed about updated tutorials and happenings related to PowerPoint and presenting.
---
---