We first bring you ten ideas for presentations that you can use in a Pecha Kucha presentation. You can use these same ideas in other presentations too. We also feature Jerry Weissman who talks about Six Ways to Win With Words.
PowerPoint 2016 for Windows users can learn about Comparing Presentations Manually, and Creating Your Own Picture Bullets. PowerPoint 2016 for Mac users can find out more about the Shape Subtract command that let you create new shapes from existing PowerPoint shapes. We also cover No Fill for Shapes and the Presentation Gallery. And if that wasn't enough for this week, make sure you do not miss the quotes, press releases, and templates released in the last week.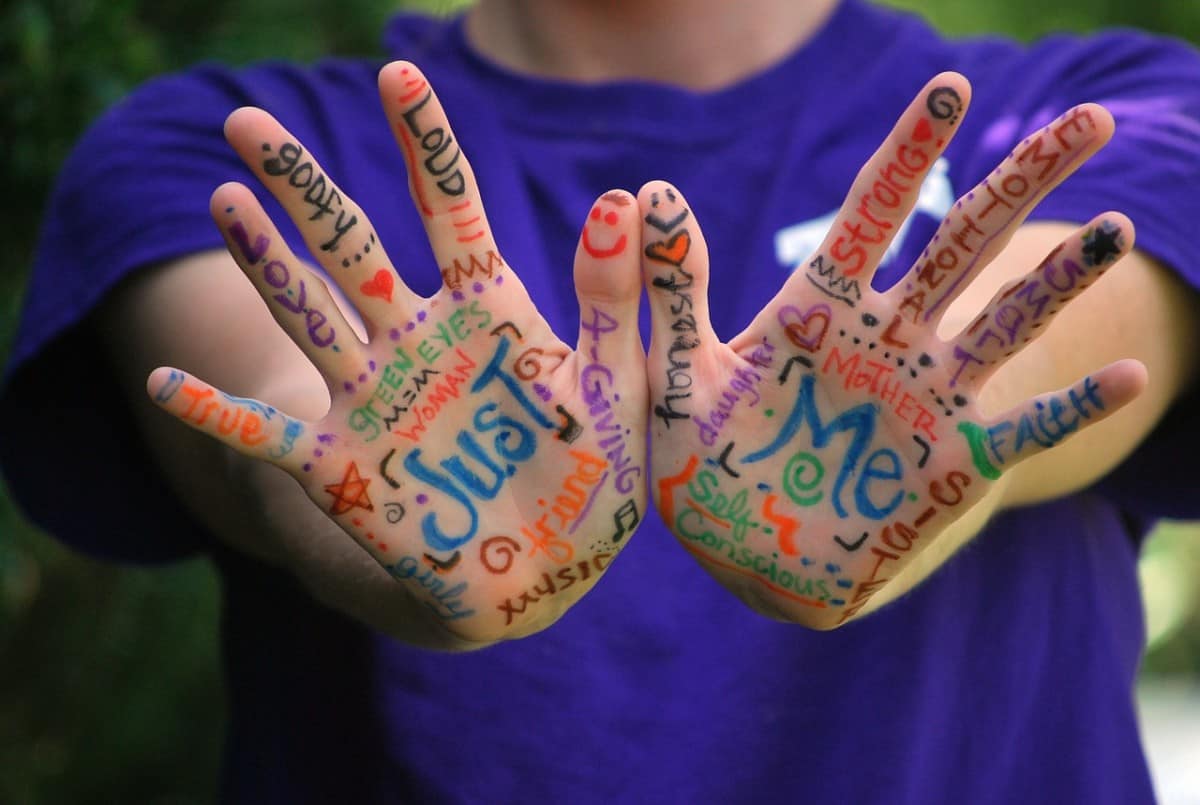 Stay informed about updated tutorials and happenings related to PowerPoint and presenting.
---
---