We first feature AlexAnndra Ontra and James Ontra, who discuss how Presentation management increases productivity. We also have Jamie Garroch of BrightCarbon talk about how he ended up creating BrightSlide, which he terms a revolutionary PowerPoint add-in. The Outstanding Presentations Workshop webinar series from Ellen Finkelstein begins today, and we feature Tsufit, one of the speakers of this season.
PowerPoint 2019 for Windows users can learn more about customization in our Add and Rename Ribbon Tabs and Reordering and Removing Ribbon Tabs tutorials. PowerPoint 365 for Mac users can also learn about customization in our Changing Interface Color and Customize Quick Access Toolbar tutorials. Plus, make sure you do not miss the quotes, press releases, and templates featured in the last week.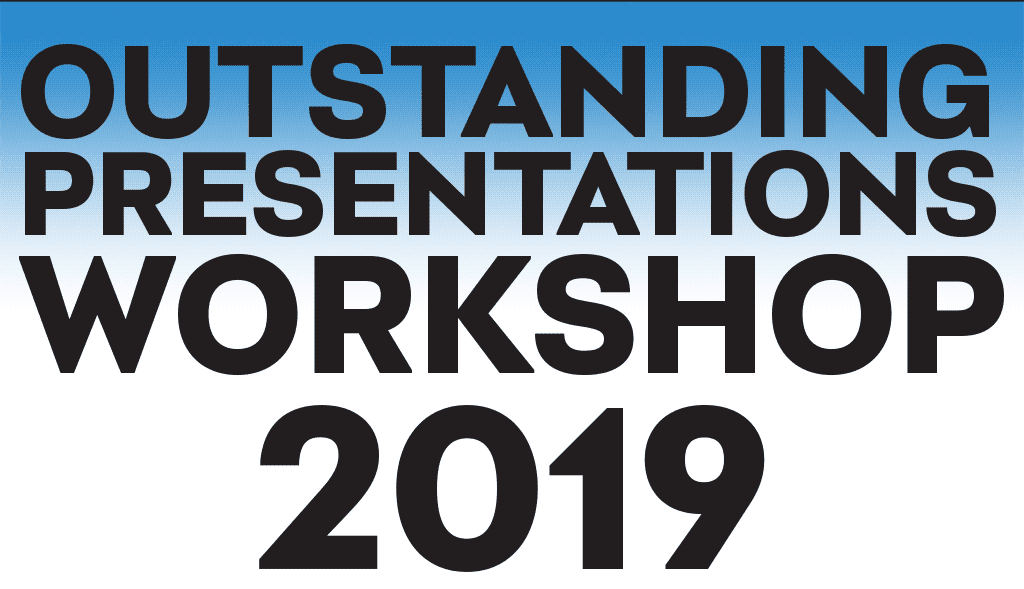 Stay informed about updated tutorials and happenings related to PowerPoint and presenting.
Add and Rename Ribbon Tabs
---
---