We begin with one of our very popular pages, updated again–we explore ten easy topics you can use for Pecha Kucha. Although the headline may suggest that these topics work great for Pecha Kucha presentations, there is no reason why you cannot use these topics for any other presentation. Carmine Gallo explains how you can create an amazing presentation, like Steve Jobs.
John Korchok shows how you can have fun setting table font sizes in PowerPoint using XML programming. Also, make sure you do not miss the quotes, press releases, and templates featured in the last week.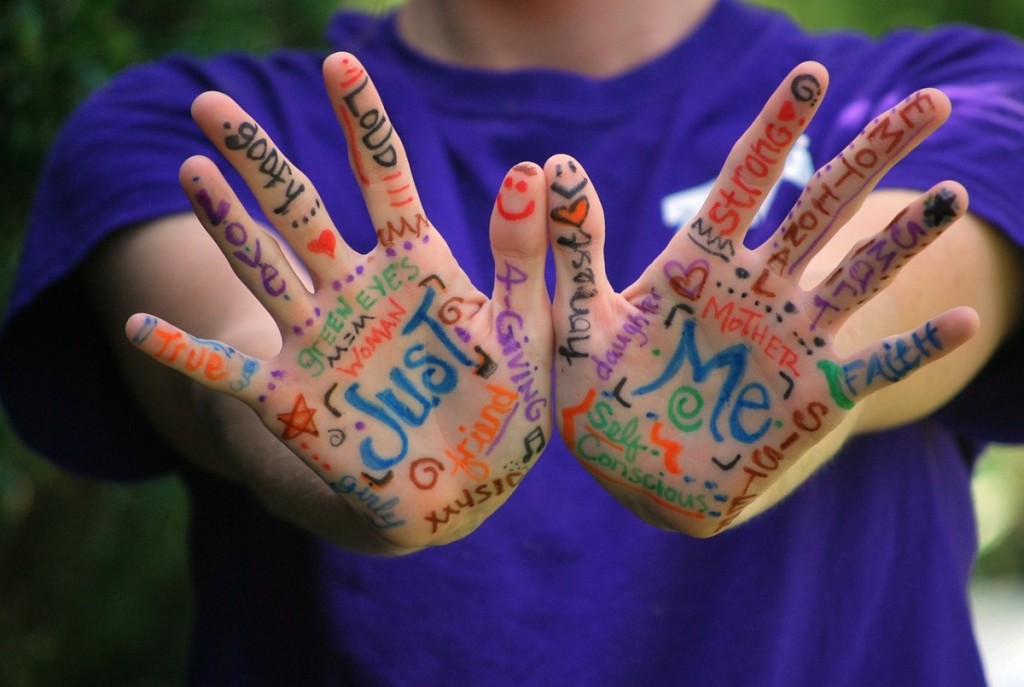 Stay informed about updated tutorials and happenings related to PowerPoint and presenting.
---
---