Have you been to a presentation where the speaker moved from slide 6 to 15, just because he was running short of time? Did you like that he did not manage his time well, and then ended by skipping most of his content? In our Jumping Slides feature, you'll learn how to avoid this goof-up. We also explore scholarship opportunities from the upcoming virtual Presentation Summit. We then explore our revamped Arrow Circles product.
We explore the world of widescreen slides, and how to cope up with scenarios when you still need the older, standard resolution slides. Lyn Roseaman of Toastmasters International teaches you how to shine online during your next live webinar. We also another speaker from the upcoming Presentation Summit 2020 virtual conference: Rick Altman. Also, make sure you do not miss the quotes, press releases, and templates featured in the last week.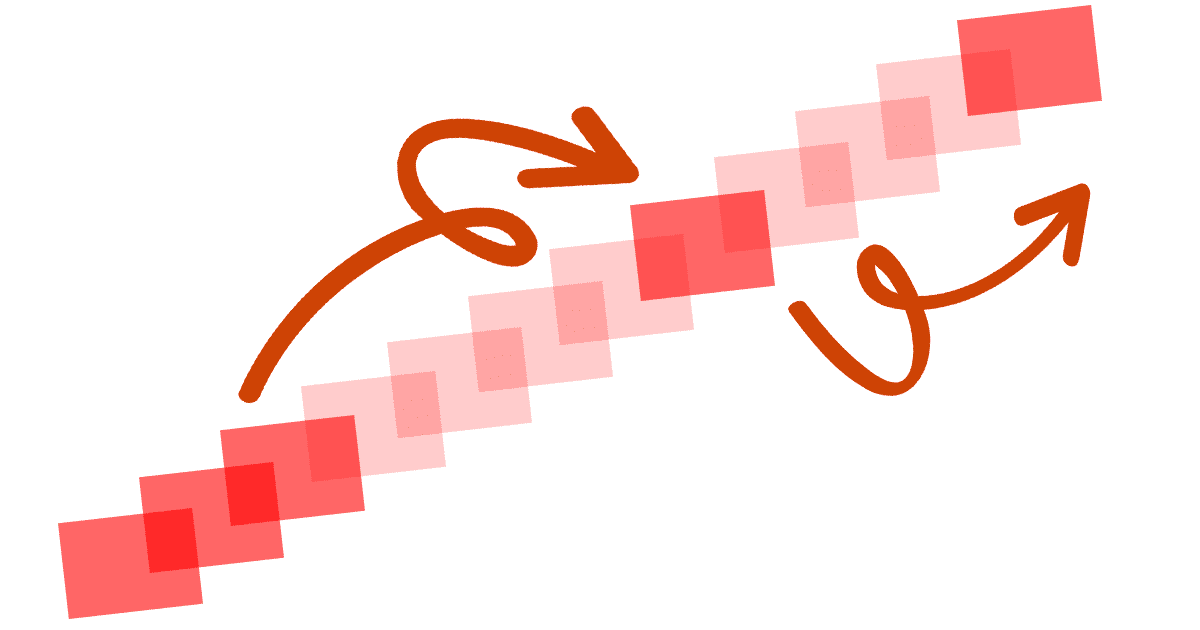 Stay informed about updated tutorials and happenings related to PowerPoint and presenting.
---
---